Rental
Rental Rates & Policies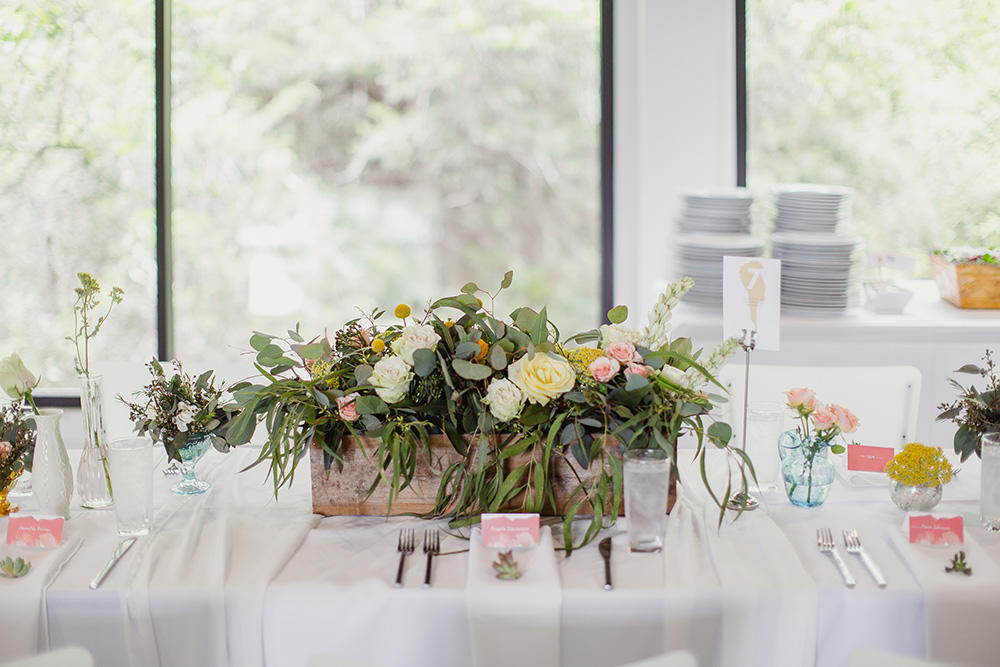 Our Trout Lily room offers floor-to-ceiling windows overlooking the forest. As our larger room, it can accommodate up to 70 banquet style or 99 theater-style. Trout Lily is adjacent to a kitchenette (no cooking facilities available) and is nearest to the public restrooms. Use of the ice machine is possible when Trout Lily is reserved.
Our Cedar Elm classroom seats up to 35 banquet style or 50 theater-style. Cedar Elm includes a long counter that can be used for food service and a coffee bar. The kitchenette and ice machine are not accessible to Cedar Elm.
We offer packages for corporate rentals and weddings or special events. Our package details are detailed in the downloadable attachments below.
Our rooms can also be rented at an hourly rate, with a 3-hour minimum. Hourly rates include tables and chairs. Additional services or rentals may be added on to hourly rentals. Rental period includes set-up and clean-up time.

Non-profits enjoy a discount of 10% off rental rates with a copy of their 501(c)(3) letter. Discounts not applied to services unless service is included in a package.
Our Facility Rental Agreement (downloadable copies below) details the expectations of renters. Please take special note of clean-up expectations on page 4 and the rules outlined in Appendix A. For smaller, simpler gatherings that do not include alcohol, please refer to the "no alcohol" version of the agreement. For larger, more complex events, either with or without alcohol, please refer to the "with alcohol" version of the agreement, which requires the renter to purchase Special Event Insurance.
Special Event Insurance can be purchased from any valid insurer, but we recommend The Event Helper. By following the link to The Event Helper from this page, the order form will already contain our center's information.
How you can help, right now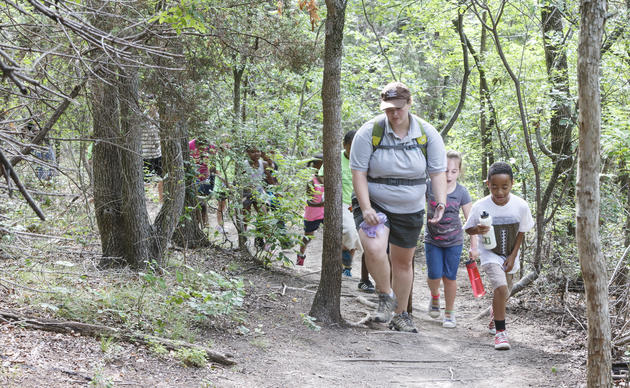 Career Opportunities at Audubon
Come join our staff and help us carry out our efforts to conserve and restore natural ecosystems to benefit both humanity and the earth's biological diversity!