Academics
Study Proves Outdoor Science Education Improves Test Scores
This is the first study in Texas linking outdoor science education to STAAR improvement.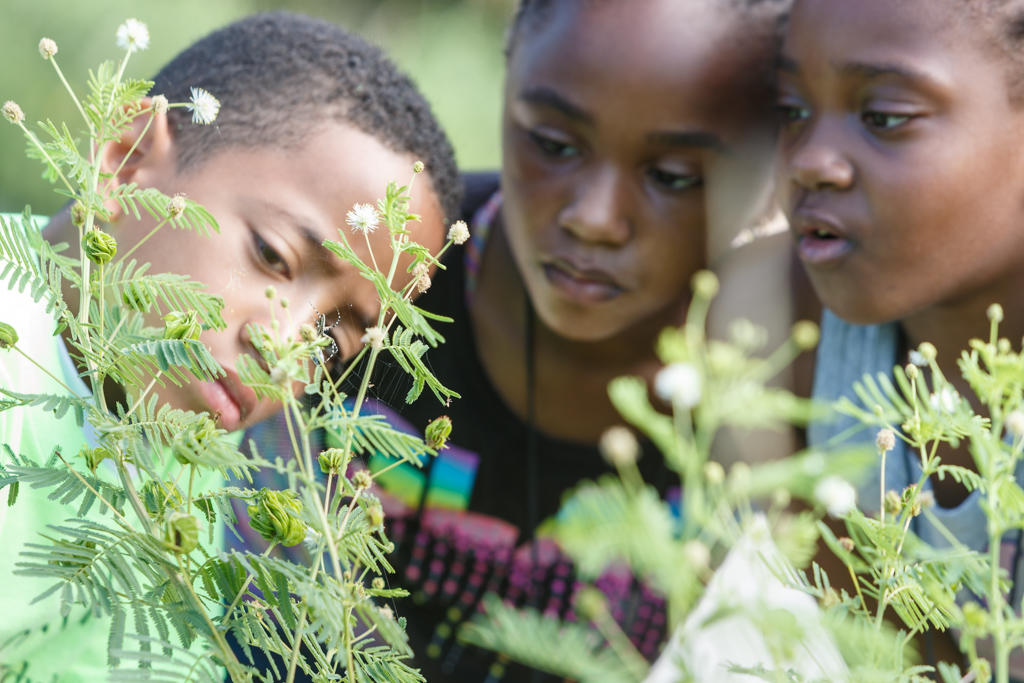 Dogwood Canyon and the Cedar Hill ISD partnered on a study with 500 5th grade students to determine the impact of the Center's customized Eco Investigations lessons on student academic performance including STAAR testing results. This study demonstrates that Dogwood Canyon's customized outdoor program approach delivers true academic results. This study was made possible by a generous donation from Bruce and Billie Ballengee.
Students go on field trips every week in North Texas. Dogwood Canyon Audubon Center wanted to see just how well their program impacted student achievement. Based on benchmark test results, Dogwood Canyon adjusted its standard Eco Investigations program to address areas where students need to improve in science. The students who participated outperformed nonparticipants by 20% or more on six questions. Eco Investigations provided specific hands on powerful learning experiences on food chains and food webs demonstrating remarkable success for the students on the related STAAR test questions. Dogwood Canyon's unique approach to a customized outdoor academic experience demonstrated true academic results. In Texas, no study on outdoor science programming has ever been linked to state testing improvement.
"We are so pleased to partner with Dogwood Canyon to bring these exceptional hands-on learning experiences to our students," said CHISD Superintendent Orland Riddick. He adds, "It really is amazing to watch the teaching and learning that happens in our classrooms connect to the real world investigation and discovery opportunities for our students at the Audubon Center."
Dogwood Canyon's Center Director, Haily Summerford, commented, "As a nature center director, I see students connect with nature most every day. You see the excitement on their faces! This study demonstrates what we suspected all along, our programs do make a difference in the classroom and on standardized tests."
For more information about the study and to learn how we can help your students, contact Center Director Haily Summerford at 469-526-1990 or hsummerford@audubon.org
How you can help, right now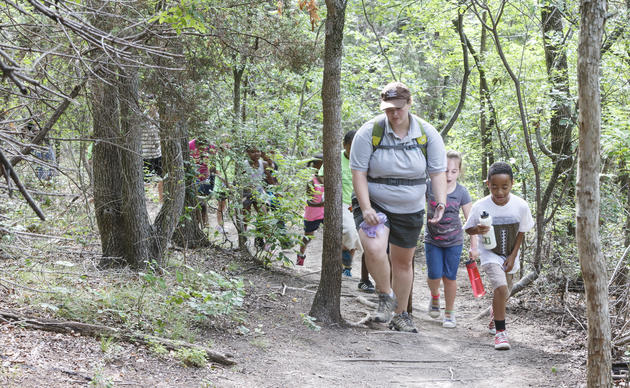 Career Opportunities at Audubon
Come join our staff and help us carry out our efforts to conserve and restore natural ecosystems to benefit both humanity and the earth's biological diversity!