Program
Summer Kayaking - Girl Scouts
Saturday, June 18, 2022
10:00am - 12:00pm Central Grand Prairie, Texas
Location Details
Loyd Park
3401 Ragland Rd, Grand Prairie, 75052, TX
Contact Katie at kchristman@audubon.org or 469-526-1988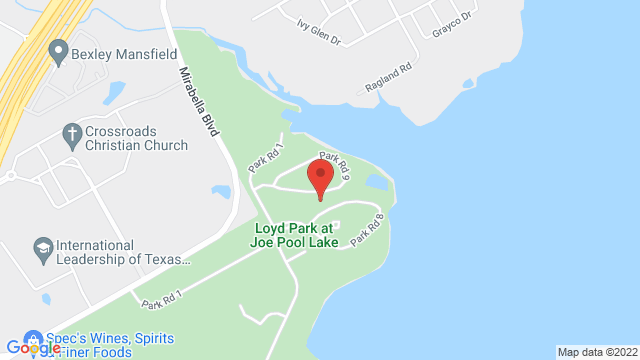 Please note - This event is open to Girl Scout troops only.
Starting from the shores of Joe Pool Lake at Loyd Park, join our expert guides as we paddle across open water, past islands, and up the winding, shaded waters of Walnut Creek. Search for wildlife and learn about local ecosystems, all from the perspective of your kayak. We will return to Loyd Park after exploring Walnut Creek.
No kayaking experience necessary. Ages 10+. Kayaks, life vests and paddles provided. No additional charge for park entry.
Cost is $35/person. Scouts will not be earning a badge with this event.
For more information, contact Katie at kchristman@audubon.org or 469-526-1988