Events
Native Plant Sale
Help birds and wildlife while beautifying your space and using less water.
During our semi-annual plant sales, you can find a variety of native Texas plants that use less water and provide food and habitat for wildlife. Native Texas plants are better suited for our landscapes, providing benefits for our ecosystems and even in our urban areas.
Before each plant sale we will provide a list of plants, making an effort to provide photos and/or links for each species to help you decide what is best for your location. Online pre-sale is usually availabe 2-4 weeks before the onsite sale date. During Covid-19 restrictions, we will provide curb-side pick up on the day of the sale.
Don't miss this opportunity to choose your favorites or try something new in your garden. Stay tuned here or on Facebook for a plant list and order details.
NEXT PLANT SALE:
September 26, 2020
10am-2pm
How you can help, right now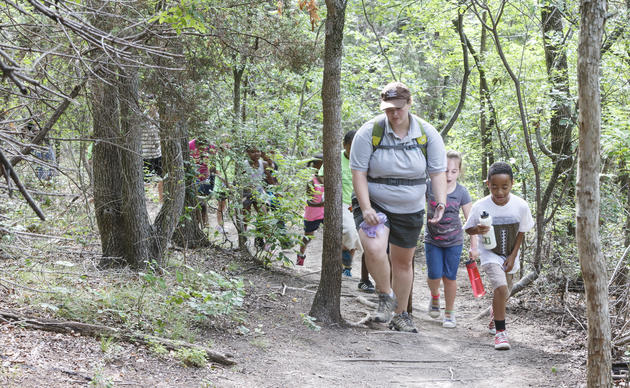 Career Opportunities at Audubon
Come join our staff and help us carry out our efforts to conserve and restore natural ecosystems to benefit both humanity and the earth's biological diversity!