Programs
Private Live Bird of Prey Encounter
Get nose to beak with a live bird of prey!
In this private encounter for two, you will meet our pint-sized American kestrel, the smallest falcon found in North America.
Enter the behind-the-scenes area of our bird enclosure, examine bird feathers and pellets, see firsthand what the American kestrel eats, and have your picture taken with this magnificent bird. You'll even have the opportunity to hold the bird on a gloved hand!
At the conclusion of your experience, each participant will receive a souvenir. Our encounter also includes a one-year membership for each participant, which provides a 10% discount in our gift shop and is valid at all Audubon centers in Texas. Each membership is valued at $45.
The program lasts 45 minutes to an hour.
$300 for up to two participants. Add an additional participant for $100. Please, no more than 3 participants per program.
Terms and Conditions
Minimum age is 10 years old. Minors must be accompanied by an adult.
Participants are welcome to bring their own camera or phone for their picture with the bird.
Our live birds of prey are trained with the positive reinforcement technique and are always allowed the choice to participate. Therefore, if the bird should be uncooperative the day of a booked program, we will contact you to reschedule. In the same regard, the bird is given the choice to sit on a participant's gloved hand. We cannot guarantee the bird will cooperate, nor force it to cooperate. Be assured we will provide guidance and instructions that, when followed, will vastly improve the chances of the bird's cooperation.
Participants will be required to sign a Liability Waiver upon arrival.
Programs must be booked in advance and will take place during our regular business hours. Bookings are based on handler availability.
Dogwood Canyon Audubon Center is permitted by USFWS and TPWD.
How you can help, right now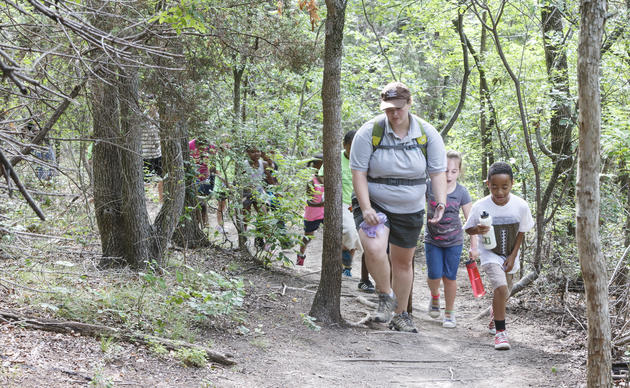 Career Opportunities at Audubon
Come join our staff and help us carry out our efforts to conserve and restore natural ecosystems to benefit both humanity and the earth's biological diversity!