Programs
Dog Days Saturdays
Enjoy our trails with your furry friend on Saturdays.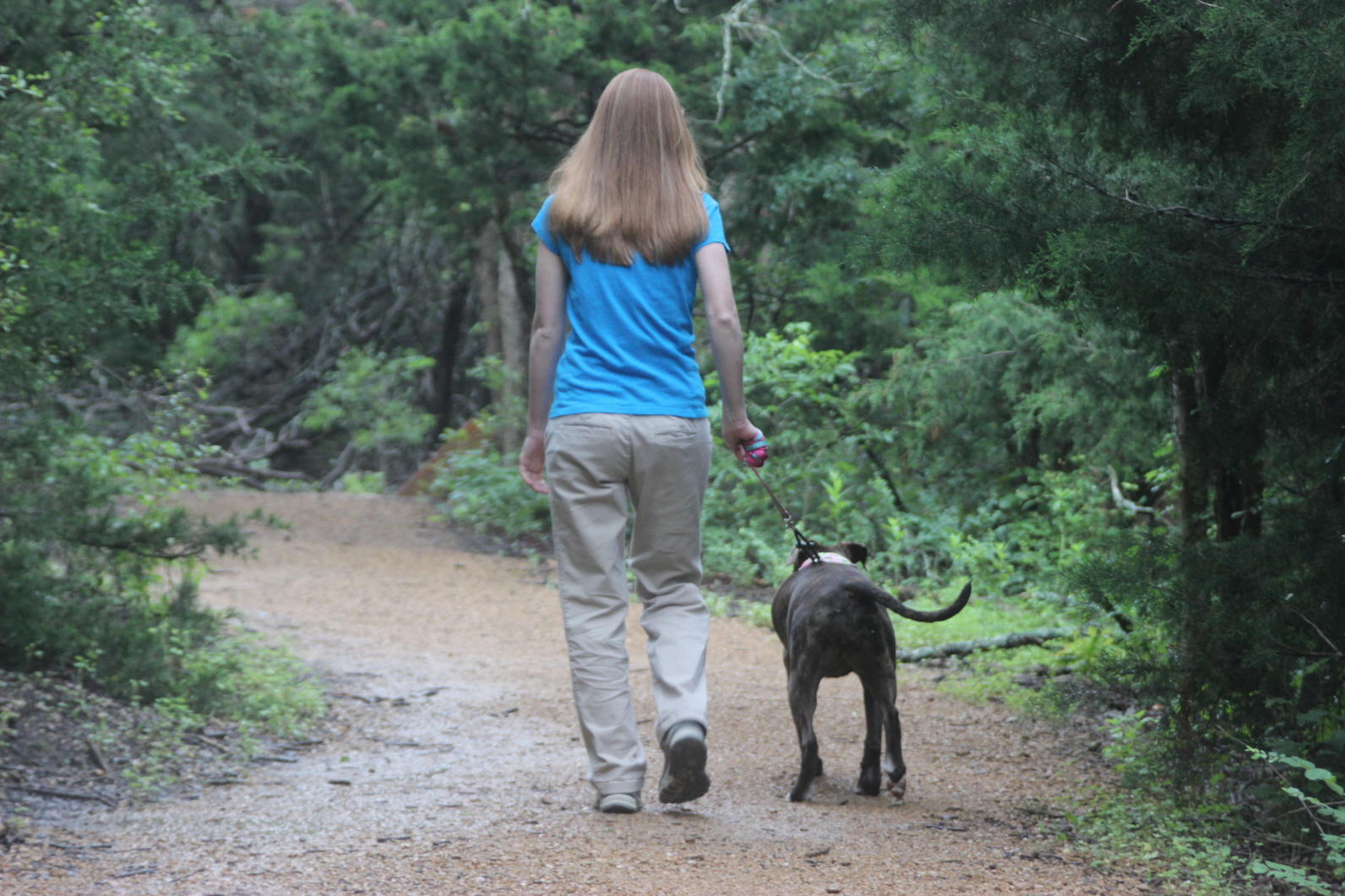 We permit well-behaved, leashed dogs every Saturday. Owners are responsible for picking up after pets, controlling pets, keeping dogs on designated trails, and following all city ordinances. Dogs that display aggression are not permitted. Dogs are not allowed on the property any day other than Saturday with the exception of service animals, which are always welcome when on-duty. All other domestic animals are prohibited at all times.
How you can help, right now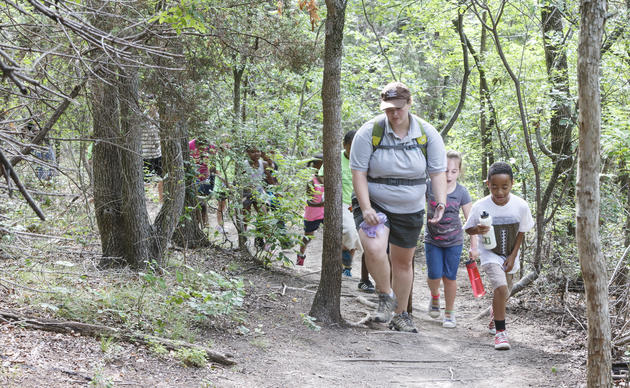 Career Opportunities at Audubon
Come join our staff and help us carry out our efforts to conserve and restore natural ecosystems to benefit both humanity and the earth's biological diversity!