Join Audubon on a life-changing multi-day outdoor adventure
UNDER CONSTRUCTION
Learn more about Audubon Conservation Treks on our Audubon Texas website.
For students between the ages of 14-18 currently enrolled in a Title 1 high school, scholarships are available that cover 100% of program costs.
We offer Conservation Treks for grades 6-12 with a group limit of 20. The cost is $840/student for those that do not qualify for scholarships.
Our dates and locations for the 2018-19 school year, as well as application link, will be posted soon. (updated 8/30/18)
How you can help, right now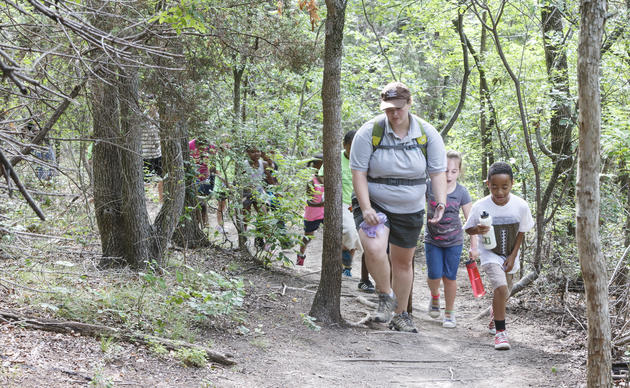 Career Opportunities at Audubon
Come join our staff and help us carry out our efforts to conserve and restore natural ecosystems to benefit both humanity and the earth's biological diversity!