Academics
Conservation Workshop
Students solve conservation problems affecting their own communities during this school field trip program.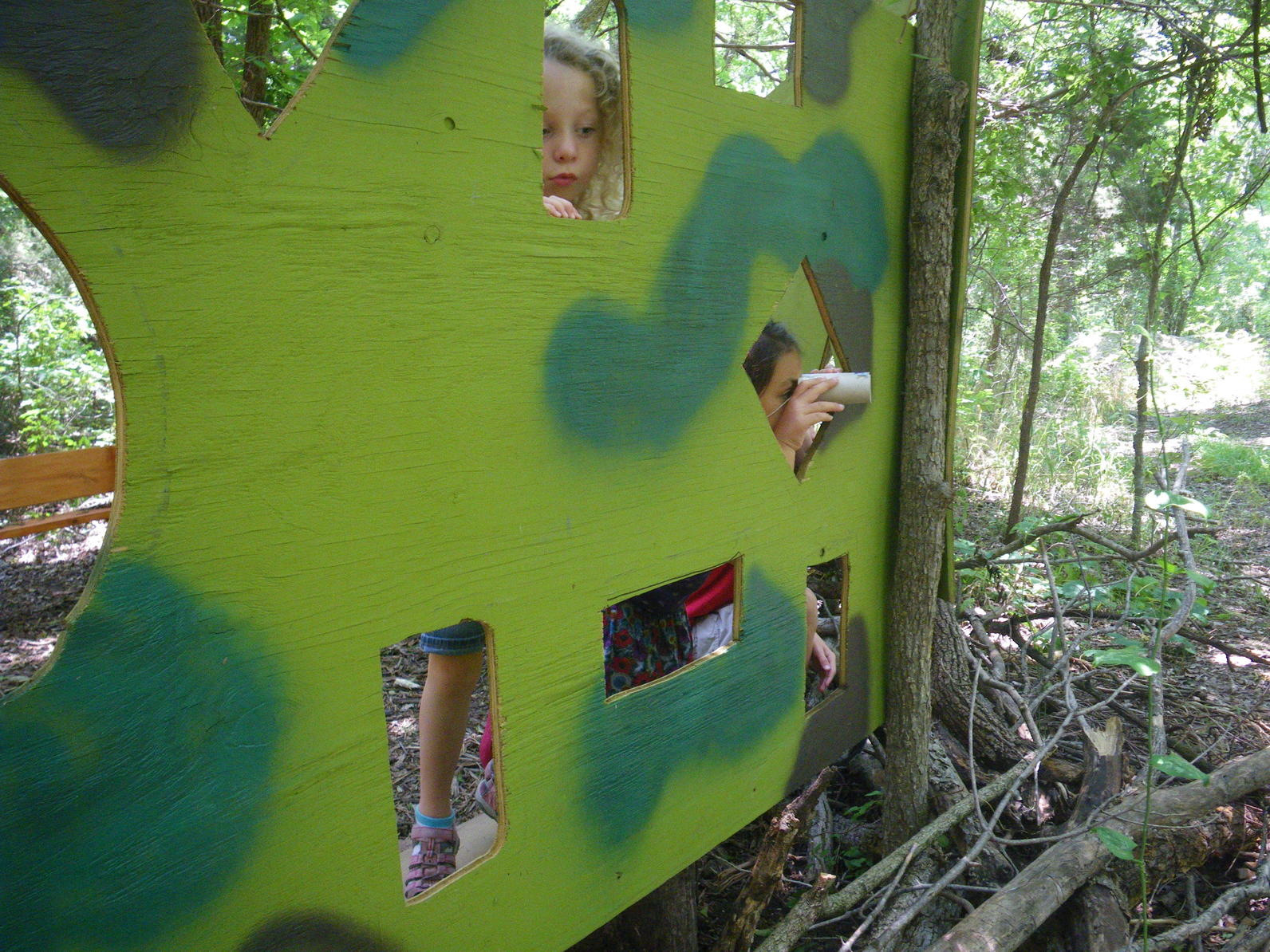 Conservation Workshop programs are 4-hour, staff-led field experiences that engage students in problem-solving, critical and creative thinking, conservation action, and skills critical to building healthy communities and neighborhoods where nature thrives. This cross-disciplinary program takes a hands-on, inquiry-based approach linked with state-mandated Texas Essential Knowledge and Skills objectives for grades 3–6 across both social studies and science. Focused on the unique ecosystem of southwest Dallas County, students learn about ecology and natural resource stewardship and participate in an on-site conservation project. We require one teacher or adult chaperone for every seven students.
Price: $6.75 per student
Group limit: 25 students minimum, 150 students maximum.
To register for academic programs, please download and complete the program request form and e-mail the completed form to dcac@audubon.org. Contact us at dcac@audubon.org or 469-526-1980 for more information.
How you can help, right now
Become a Member
Enjoy discounts in our nature store, free and discounted programs at the center, and more.