Events
Dogwood Blooms Guided Hikes
Now is the time to see our dogwood trees in bloom!

This grove of flowering dogwoods is not visible from our main trail. We are offering this once-a-year opportunity, led by David M Hurt, founder of this Audubon preserve and owner of Wild Birds Unlimited on Lovers Lane in Dallas.
This guided hike experience includes a champagne toast and a visit with our American Kestrel!
Details:
Participants will meet at the center and embark on a partially off-trail journey over hills, through a small creek and into the grove of dogwoods where participants may choose to climb a ladder for a closer look at the blooms and enjoy light snacks. Upon returning to the center, share in a champagne toast to the future of Dogwood Canyon Audubon Center and meet our education bird, an American Kestrel, the smallest falcon in North America. Expect the experience to last approximately 3 hours.
How you can help, right now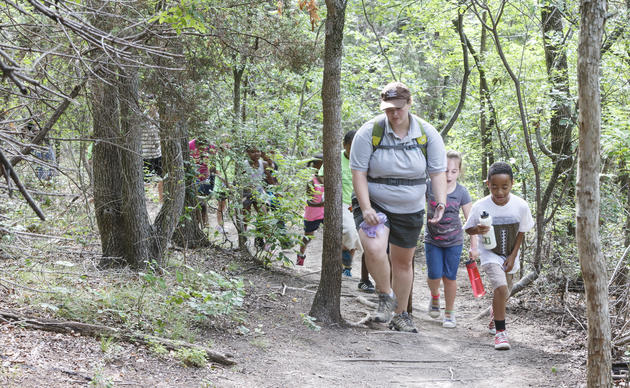 Career Opportunities at Audubon
Come join our staff and help us carry out our efforts to conserve and restore natural ecosystems to benefit both humanity and the earth's biological diversity!